You are currently browsing the tag archive for the 'Custom Design Birthday Invitation' tag.
If you're thinking Hannah Montana from that title, you're not far off!! As the mom of two boys, I don't often get to make girly things… But this invitation was a first for me, not just because it involved my take on the Disney icon, but for an even more unique reason…
One of my friends contacted me about designing a combination invitation to celebrate her son and daughter's birthdays. He wanted green camo. She wanted pink, and electric guitars, and Hannah Montana.  Let's not ever say I'm not up for a challenge!!

This year has already got me counting blessings!  Thank you for the word-of-mouth referrals and new business. January has seen three Design-on-Demand birthday invitations, and each one was a joy to create: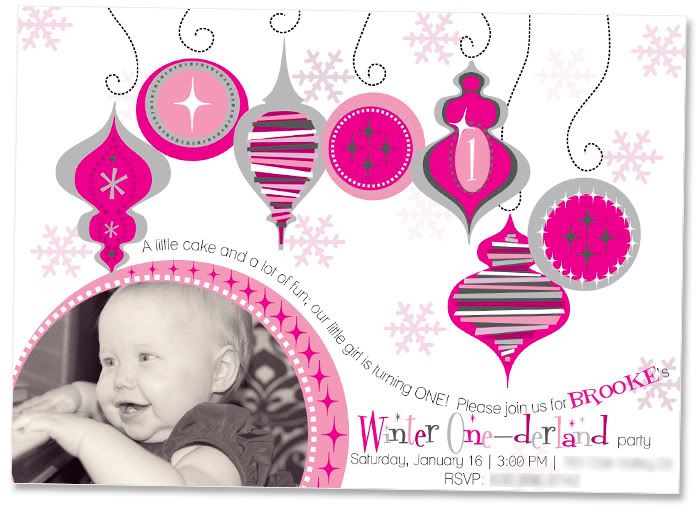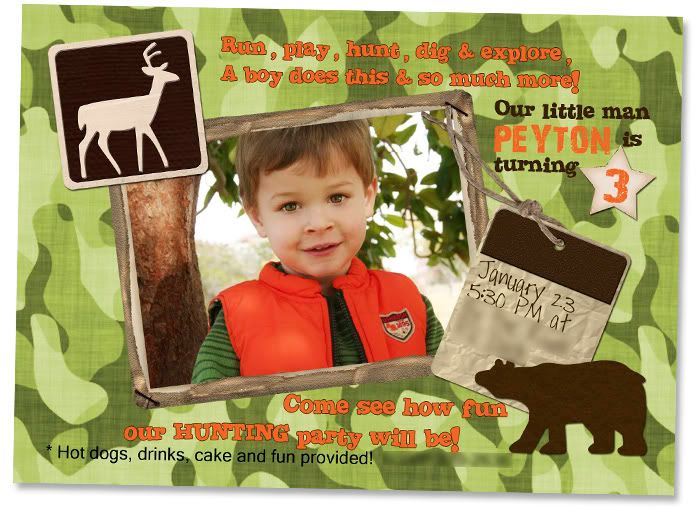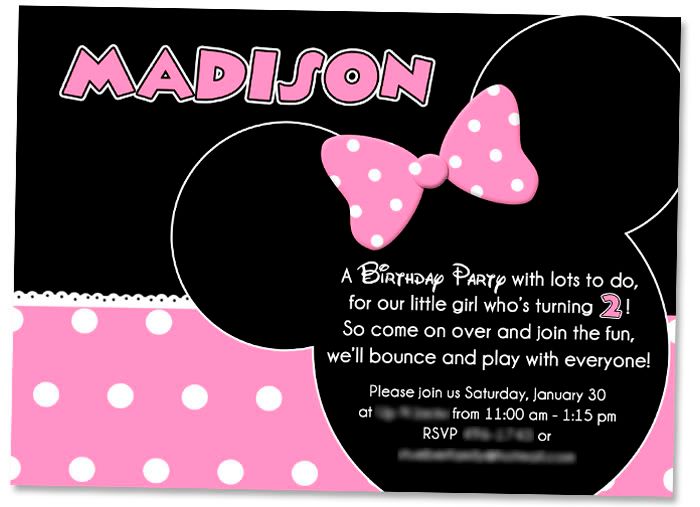 I'm already working on a Valentine collaboration with my dear friend and photographer (more to come later!) and have a request for a Baby Boy Shower invitation…. Stay tuned to see what new memories we can create together this year!